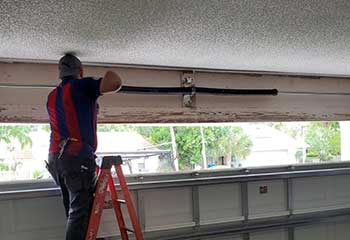 Broken Spring Replacement
Customer Issue: Mr. Daniel noticed that his garage door cable seemed to be loose, and hanging strangely, and wanted it looked at.
Our Solution: Our professionals found that the cable hadn't broken at all. Instead, one of Mr. Daniel's extension garage door springs had snapped and had let the cable hang down oddly because of it. We released the tension, after clamping the door for safety, removing the pieces and replacing the spring. Our experts then restored the tension and tested the balance to make certain the door would open and close properly.
Kenneth Daniel
- Deephaven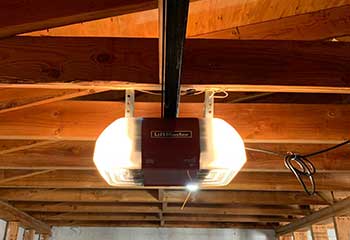 Opener Replacement
Customer Issue: This customer's garage door opener was on its last legs, and he decided to replace it before it could break at the worst time.
Our Solution: The customer was generally satisfied with the performance he'd gotten out of his old opener, so our company hooked him up with a similar LiftMaster 8500w. A slight improvement, thanks to its greater reliability and smart controls. Mr. Kather seemed satisfied.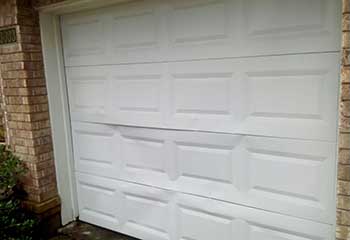 Panel Replacement
Customer Issue: Dented panels.
Our Solution: Some type of car accident had severely dented several of this customer's aluminum door panels. We removed them and installed new ones of a matching design in their place.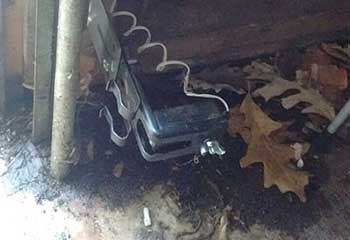 Sensor Alignment
Customer Issue: Misaligned sensors.
Our Solution: After carefully inspecting this customer's system, we discovered that the safety sensors weren't positioned correctly. We realigned them and then made sure the door was done misbehaving and that the sensors were still able to detect an obstacle properly.
Kevin Bowery
- Minnetonka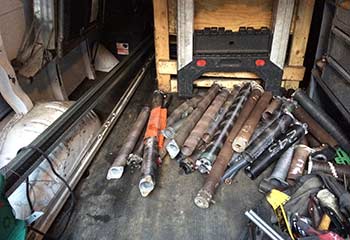 Spring Replacement
Customer Issue: The garage door didn't move, although the opener was working.
Our Solution: We replaced the broken torsion spring and checked the lift cables for fraying and minor cuts, confirming they were intact.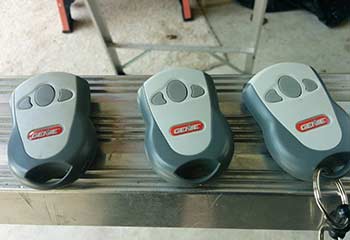 Opener Remote Control Failed
Customer Issue: Julia reported her garage door was opening by itself after she'd left for work.
Our Solution: We knew the problem was with her Genie G1T-BX remote control and confirmed it had a short. We replaced it and programmed the new clicker for her.